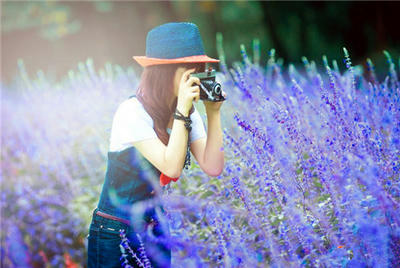 Not very sophisticated but still one of my favourites ! Chocolate Lamingtons ! Can't thank the Aussies enough for this contribution towards cakeoholics.I can almost remember the first time i sunk my teeth into these little babies at Citysuper(Hong Kong), though my friend Sheetal [k girl u're a star now...u're on my blog:-)))) ] would beg to differ. She adores the ones at Starbucks but unfortunately she has never tried one of these.I know for which she is going to kill me, as i've never made them for her.But i promise i will. But u could try it too…Here's how
Maggie Beauty
…
First u need white cake…any would do Angel , Butter,Pound….personally i prefer a very light, airy n soft vanilla cake.Can even cheat and buy a Betty Croker or any ready made cake mixes. Or simply follow this recipe for
Now just pop all of this in a big mixing bowl (except the egg whites) and whisk for 3-5 mins. Gently fold in the egg whites and pour into a baking tray which is atleast 2 inches deep.The deeper the cake tin the better.The comercial lamingtons are of a nice big size.So whatever u can manage.Bake on Gas mark 4 for 35 mins.Or till the inserted knife comes out clean.Remove and cool….very necessary to patient at this time.Then turn out on a board and take a ruler and cut evenly 2″ squares.Place them in a tray and whack it in the freezer.This allows the cakes to be firm and not break off while icing them .
Place all this on in a bowl over simmering water and mix till a smooth texture is achieved.
spread the coconut out on a flat tray and get ready to roll!Pls be very neat..dont want any coconut in the chocolate so use two palette knives for the chocolate.Put a piece in the chocolate icing coating it well, shake off the excess and roll in the coconut.Pick them up gently and place them on the wire wrack.Let them dry out a bit before u pack them in an air tight container.These are mini lamingtons andI promise u these are a big hit
iphone screen protector
.