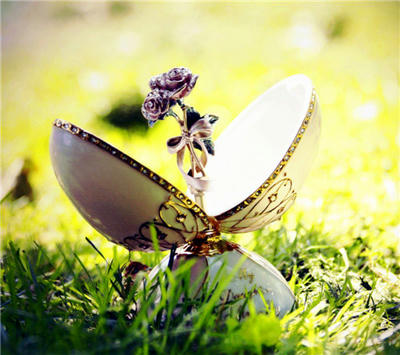 Things being what they are in the period of mid year madness, work hours seem to lengthen every day, stress gets higher, energy levels get lower and time to bake seems almost non-existent. In times like these, you need these amazing apple pie bars with salted caramel sauce from Sally's Baking Addiction.
Oh yes! Look at those beautiful worms of salted caramel goodness, making their way across the crunchy apple crumble topping. I could die happy right now just thinking of these!
From the appearance of the crust, I wasn't sure that it would be crisp and flaky like I was hoping it to be, but it was! And super easy to make as well: just mix everything in a bowl, press into tin and bake. Top this will apples tossed in sugar and spices and finish this tower of comfort food joy off with some crumble topping!
I used Sally's recipe as-is; you can find it here. Don't be intimidated by length of the recipe, it's REALLY easy!